Imagine world
of Real Estate without boundaries…
REplatforms carefully selects reliable options globally using big data and vr tech
REplatforms is a global network for real estate agents. Networking at its best and for the best
REplatform is an ideal place for sellers, buyers, and professional brokers to meet and make successful deals
REplatforms is a platform free from any language barriers. We are always ready to hear out your ideas and implement any projects, 24/7
REplatform is an ideal place for sellers, buyers, and professional brokers to meet and make successful deals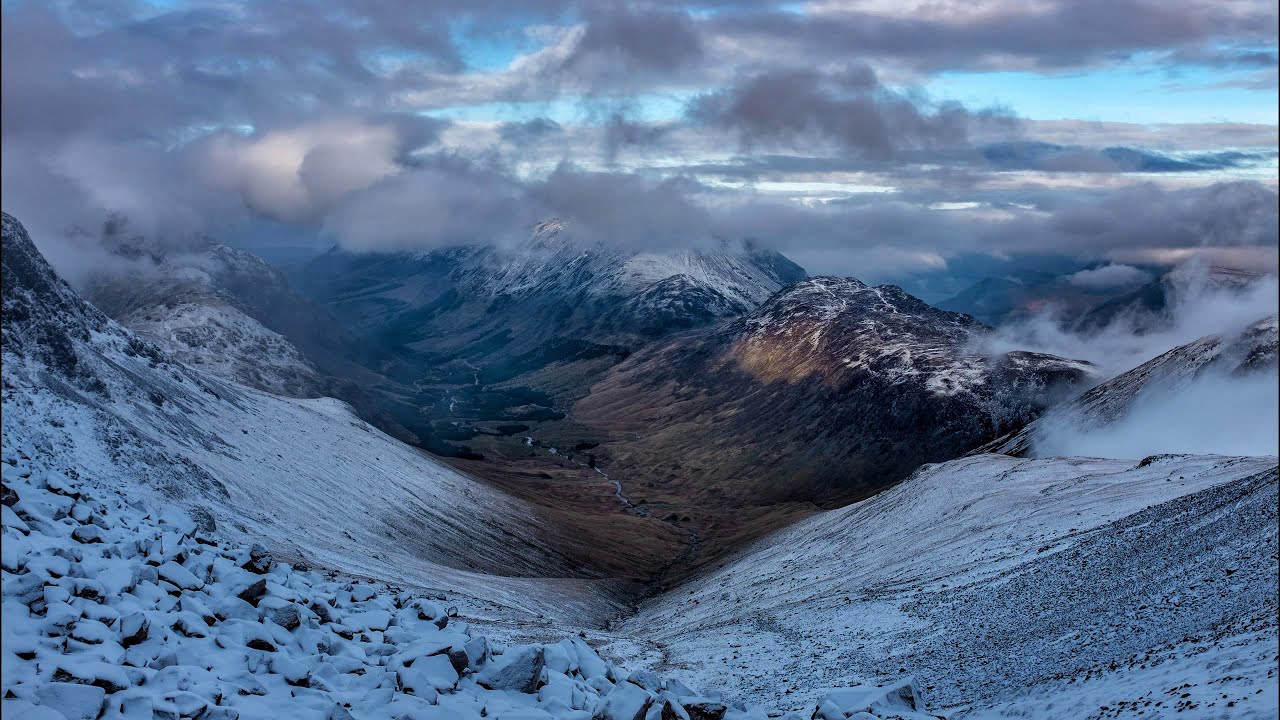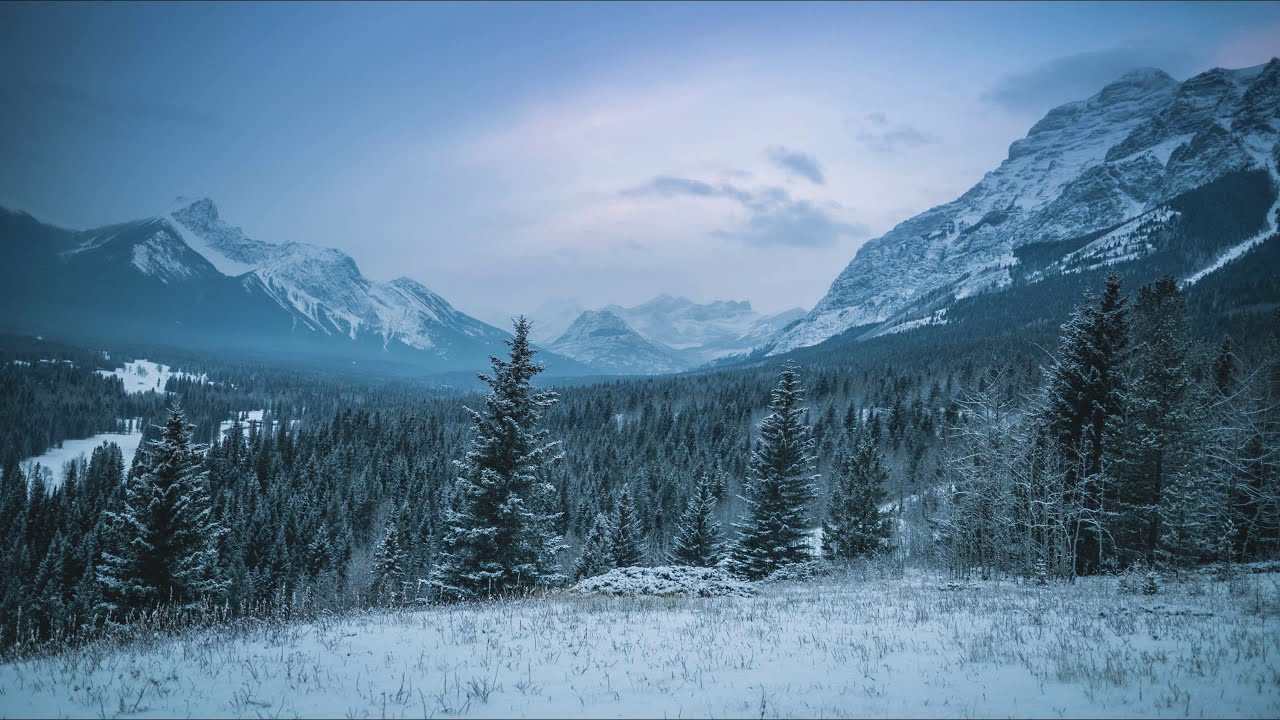 About platform
How to sell a house through Replatforms?
To place an ad on REplatforms, you must register or log in if you already have an account.
Click the Sign in button/Register in the upper-right corner and fill in the required fields.
Fill in your phone number in your seller's profile.
Click the Add object button and fill in the required fields:
specify the property type
enter the address of the object
fill in the item price in the national currency
information about the apartment and the house
upload photos of the object, describe the object, and the terms of transaction
upload the object's documents (if available)
add a link to the object's video posted on Youtube (if available)
add a virtual tour (if available)
add key ad tags
After the ad is checked by the Manager, it will be placed or sent for revision - you will definitely receive an email notification.
How do I prepare an object for sale?
For a quick sale of property, it is very important what first impression it creates. To make it look perfect, and for your sellers to have no grounds for unfair bargaining, we suggest using this simple checklist:
Good cleaning: wash the floors, clean the carpets, wash all tiles and windows, clean even the most remote and tricky places;
Depersonalization of space: collect all personal items, such as family photos and souvenirs, and take them to storage; remove all trinkets and foreign objects. Don't just put everything out of sight and stuff it in the closet – customers like opening them. Take it to a warehouse or any other safe place;
Furnishing: arrange the furniture so that each room looks spacious, organized, and beautifully decorated. You'd also better get the house or apartment repainted in neutral style;
Pets: the buyer should not recognize any pet presense in your house, since not everyone likes it, which may alienate them from buying your object. Vacuum the wood regularly, remove waste and your pet's favorite toys before the display. Arrange your pets to be somewhere else during all displays;
Lighting: make sure that every room of your lodging is well-lit. Open the curtains and blinds to let natural light in, replace the lamps, add lamps where necessary, and use mirrors to reflect the light;
Repairs: there is no need to completely repair your place, but it is important to fix small issues that potential buyers might notice during the tour, as well as large, obvious faults that would definitely cause displeasure during the display;
General appearance: first impressions can be tough. Trim the yard and the entrance to their best, refresh the flowerbeds, and repaint the front door if necessary;
Security: make sure that all valuable objects, money, drugs, and documents containing personal data are securely locked. Always provide your close ones with the information of who and when is going to come for a tour.